Image: Štěpán Zavřel, Nonno Tommaso, Bohem press Italia, Trieste, 2012
ABOUT DART4CITY PROJECT
Empowering Arts and creativity for the cities of tomorrow
---
The European project "DART4CITY – Developing and improving Arts and creativity for the cities of tomorrow", funded by the Erasmus + Program 2014-2020 for education, training, youth, and sport.
This project aims to develop and validate a methodology for the full integration of arts and creativity in the curricula of primary and secondary schools in Europe, using the STEAM interdisciplinary teaching approach, through the integration of art (A) with other technical scientific disciplines: science (S), technology (T), engineering (E), art (A) and mathematics (M).
---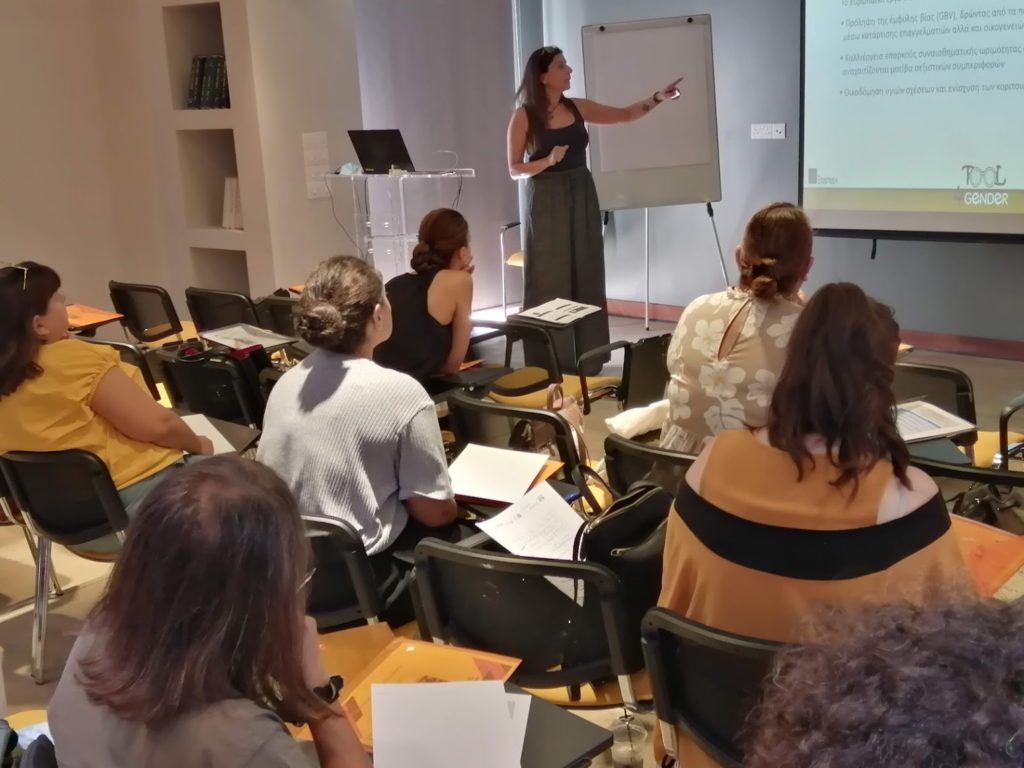 Objectives
Methodology for STEAM projects.

The final results will consist of a transferable educational methodology at the
European level and a series of STEAM projects developed by the project partners. The projects will deal with the shaping of the cities of tomorrow, using collaboration and creativity to address the challenges that will face students as future citizens, such as climate change, availability of resources and materials, participating mechanisms, communication, etc.

Primary and Secondary Schools.

DART4CITY project will substantially impact on the formal education system and society as a whole, in particular: students from primary and secondary schools, teachers, educators and decision-makers.

The project will last 24 months, from March 2021 to February 2023 and is funded with a budget of € 150,960.00.
Science
Technology
Engeneering
Art
Mathematics
More info about our Goals?