Image: Un sogno a Venezia, Štěpán Zavřel, Bohem Press Italia, Trieste, 2013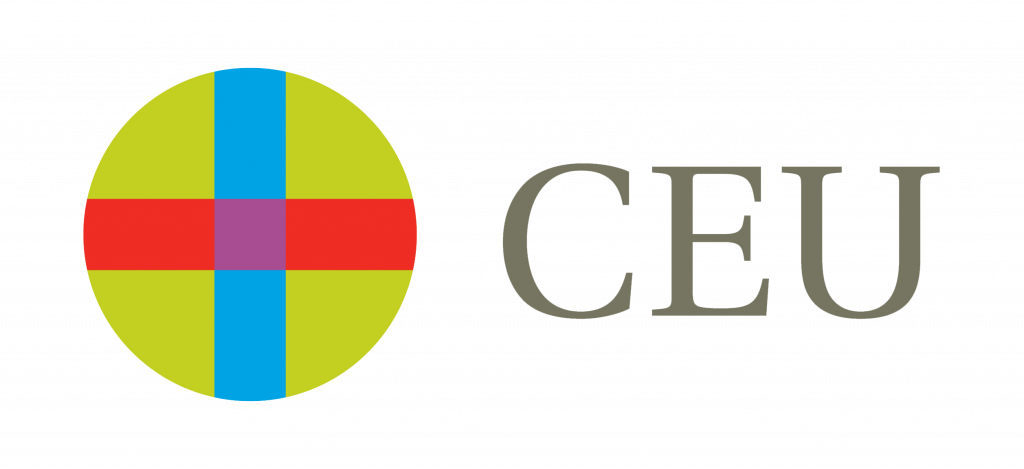 Fund. Univ. San Pablo – Universidad CEU Cardenal Herrera
Valencia (Spain) – Colegios CEU
CEU Group is the biggest and most traditional educational institution in Spain. It comprises 25 educational centers, including one university with 3 campuses in Madrid, Valencia and Barcelona and ten schools, in addition to other professional teaching centers, ranging from Childrens Children education to Postgraduate studies and Professional Education. Valencia is located at the CEU Cardenal Herrera University (FSP-CEU), distributed in three campuses, Castellon, Valencia and Elche. ESET (Technical School of Engineering), founded in 1987 by the CEU Foundation as a technical school for industry workers, being its study programs in architecture, design and engineering officially recognized by the Spanish Government. The ESET has some laboratories to promote creativity like for instance, FabLab with 12 3D printers and a LEGOLab with thousands of pieces to create objects based on LEGO constructions.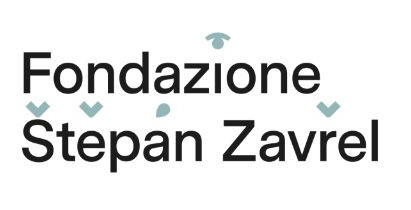 Fondazione Mostra Internazionale d'Illustrazione per l'Infanzia "Štěpán Zavřel". Sarmede (Treviso, Italy)
The Štěpán Zavřel Foundation is involved in research and education in the field of editorial illustration for children. It was born from the artistic and human experience of master Štěpán Zavřel (Prague, 1932 – Sarmede, 1999) who in 1968 chose Sarmede as the ideal place for art. The small town in the Province of Treviso (Veneto Region) soon became a reference point for the world of illustration, frequented by young talents fascinated by the teachings of the master and by the idea of the illustrated book intended as a work of art. The heritage of artistic and didactic knowledge becomes a concrete experience in the annual International Exhibition of Illustration for Children Le immagini della fantasia and in the International School of Illustration.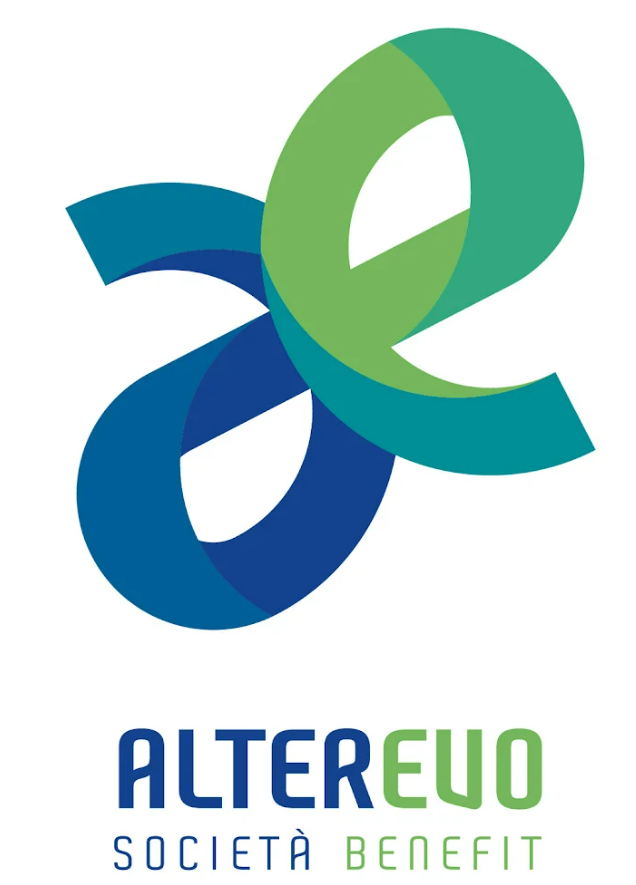 Alterevo SRLS
Italy
Alterevo Società Benefit is a consultancy constituted by a group of senior professionals active in the field of strategic development through creativity and innovation, both for public and private institutions. The company was created in 2018 and in 2021 was transformed in Benefit Corporation in accordance to the Italian Law. Alterevo aims at contributing to sustainable, concerted and innovative Territorial Development through the dissemination of the culture of project design and impact assessment.


Heron Digital Education & Mathisis Ltd
Cyprus
Heron is a non-profit research organization, founded by the Mathisis.org team of teachers who operate in Greece and Cyprus since 2006, and officially became a legal entity in 2018. Heron develops digital educational content, organizes teacher and parent trainings and events, such as the acclaimed First Lego League (Athens, Greece) and First Lego League Jr (Nicosia, Cyprus) robotics competitions. Mathisis.org group, founders of Heron, have pioneered the introduction of 1-1 computing in Cyprus and Greece through the support and deployment of the One Laptop Per Child initiative, various tablet projects as well as Learning Management System integration in Primary Education.